Even better front door lock
During late morning today I spotted some hacklabbers in chat planning to go to lunch together. Instead of lunch (or perhaps they secretly took lunch still 😉 ) from homeoffice I ordered them to visit local specialty store and get us an very own x-mas tree instead, and they delivered!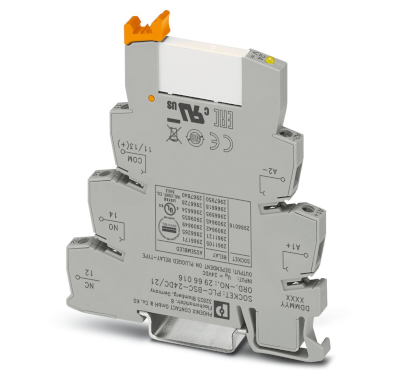 So, this is an basic DIN-mounting control relay. With this I was then able to make the misbehaving door lock control switch to use 24 volts for control side and Raspberry Pi GPIO side input now is controlled through this relays contact side instead snaking through physical space taking in all the interference it can find. With this the door opening procedure from outside should now behave smoothly every time and not introduce ghost closings of the lock in the process, so need to repeat opening should now be history.