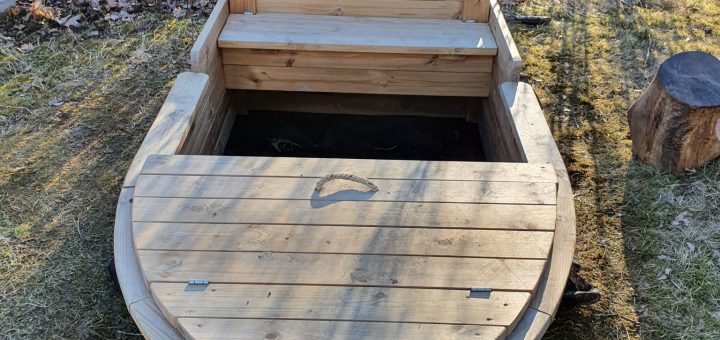 1
Viime kesän hiekkalaatikkoprojekti saatiin tänään valmiiksi, kun laatikon perustustyöt valmistuivat ja hiekka saatiin paikoilleen. Pohjalle kuoppa, kuoppaan reunalaudoitus ja alle suodatinkangas, ja hiekkalaatikko ja hiekat päälle. Nyt kelpaa leikkiä etätöissä ja kotipäiväkodissa.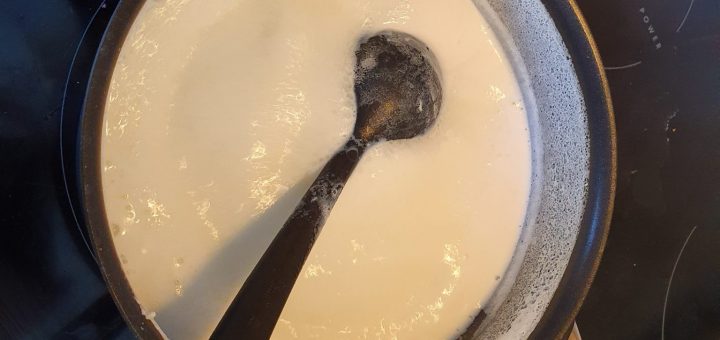 3
Itse tehty melkein laktoositon jugurtti kuuluu meidän perheen vakioruokiin. Tarvitaan vain maitoa, jugurttia ja aikaa, hyvistä hermoista ei ole haittaa. Ensin keitetään maitoa(ihan tavallista) noin 20 minuuttia. Sitten odotellaan että maito jäähtyy noin...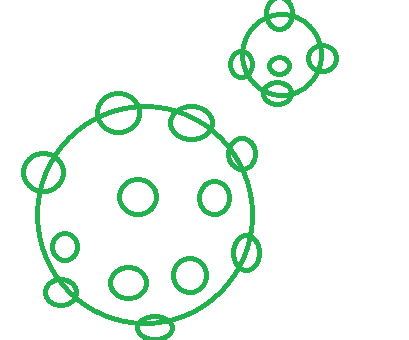 0
Haluamme kantaa vastuumme Korona-viruksen hillitsemiseksi, joten Hacklabin yleisötapahtumat, kuten kurssit ja avoimet ovet ovat tauolla alustavasti ainakin 15.4 saakka. Kuukausijäsenet saavat edelleen käyttää tiloja kulkuoikeudellaan. Muistakaa käpälien ahkera saippuapesu ja että kotona on parempi...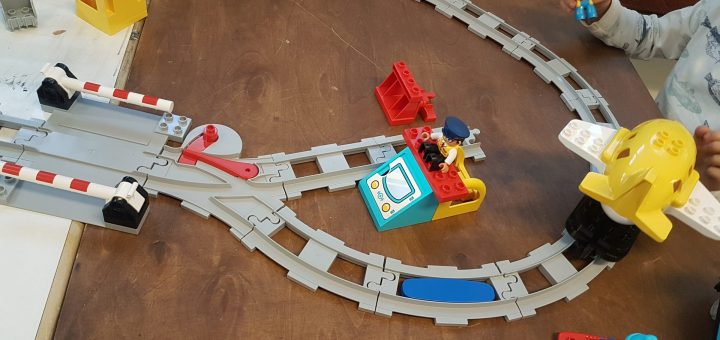 0
Join us on Tuesday 3.3.2020 @17-19 to Duplo coding Express workshop. On the workshop we'll go through the very basics of programming with the help of duplos. Target audience for the workshop are both...