Kärpäslätkä / fly swatter by Markku
We'll begin with a scrap piece of leather. Cut the piece to correct shape and sew it together.
Aloitetaan löytämällä / varastamalla / lainaamalla ylijäämänahkapala. Leikkaa haluttu muoto ja ompele palat yhteen.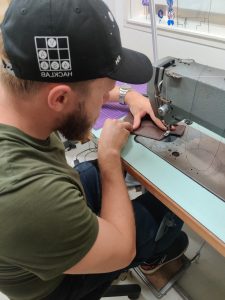 Punch holes in to the leather so that the fly won't be blown away by the stream of air (I can't explain this but the holes are important).
Tee nahkaan reikiä, ettei kärpänen tempaudu tornadon siivittämänä pois lähestyvän lätkän ulottuvilta (en osaa selittää mut se kärpänen niiku lentää hittoon jos noita reikiä ei oo).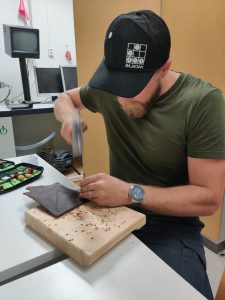 Prepare the handle.
Valmista kahva.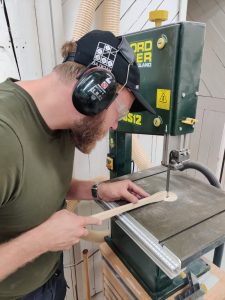 Go on a killing spree! Enjoy!
Ja eikun tappamaan!