Order The Vaasa Hacklab T-shirt
Now it is possible to order The Vaasa Hacklab T-shirt. The logo on the front will be sized about 17cm*20cm. It will be of random brand and sizing. In the order form there is possibility to shout more colours and some other properties but t-shirts will come as they wish. No warranty and no promises on anything.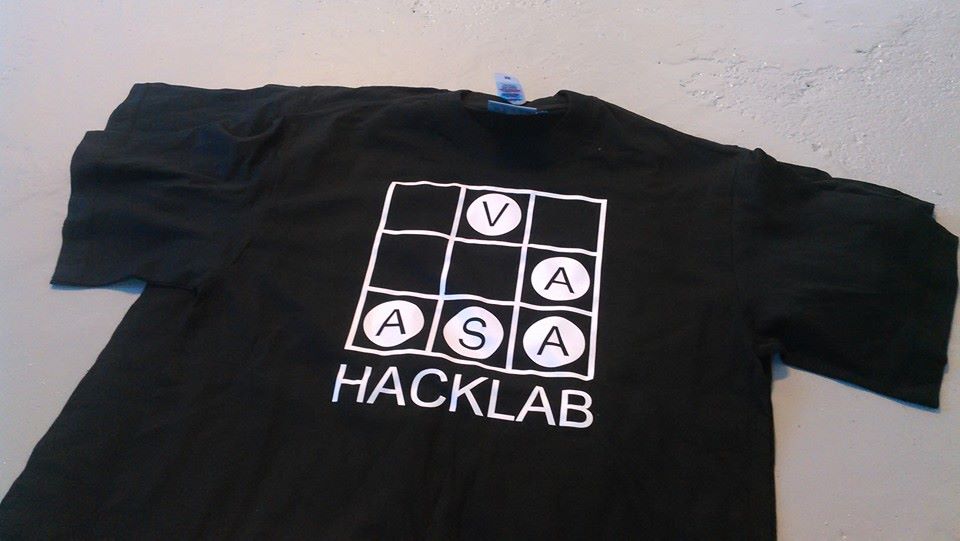 The order will be made as soon as there are enough t-shirts on the list. T-shirts will be delivered to Vaasa Hacklab for you to pick them up. No shipping to home.
Order: https://holvi.com/shop/vaasahacklab/product/846c5dcb842b503f4e7fef7576fa7118/