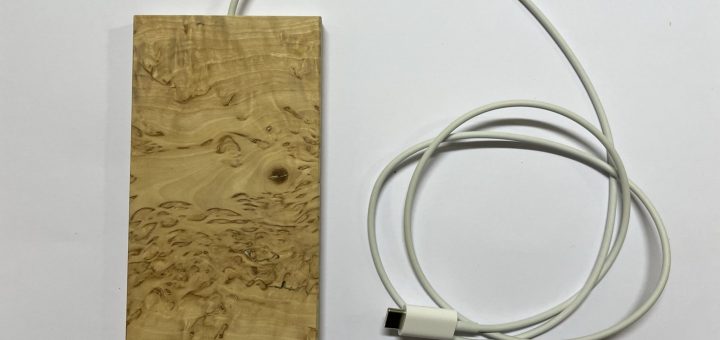 1
Mukavaa puuhastelua visakoivusta. Sahausta, jyrsintää ja hiomista. Tulipa nätti laturi puhelimelle.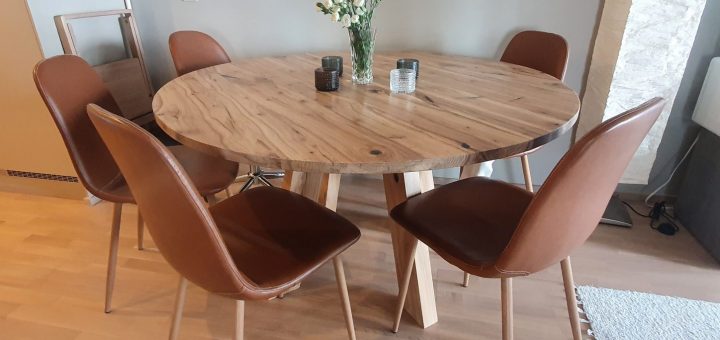 0
Pitkään olen miettinyt, että kiinnoistaisi tehdä ns. epoksipöytä/jokipöytä kun valuhartsi tai tutummin vaan epoksi näyttää olevan muodissa nykyään. Ajattelin lähteä kokeilemaan epoksijuttuja vähän kevyemmin harjoitellen ensin, kun löysin sopivan kakkoslaatuista kotimaista tammea joka oli...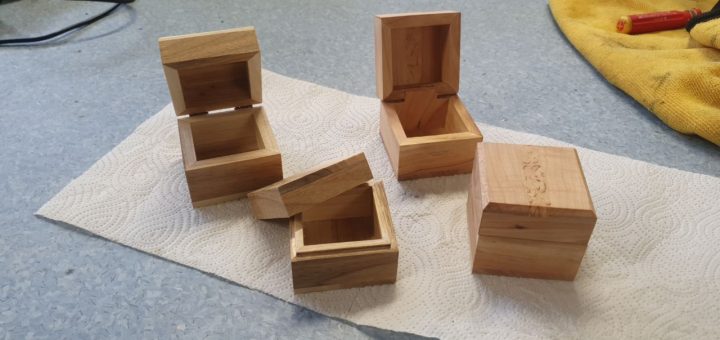 0
My government asked nice jewellery boxes for the bridesmaids, and I cannot say no if I'm able to do it 🙂 I mainly used elm/jalava and maple/vaahtera. Then added slice of visakoivu/"cultivar of silver...