Greetings from NASA Space Apps Challenge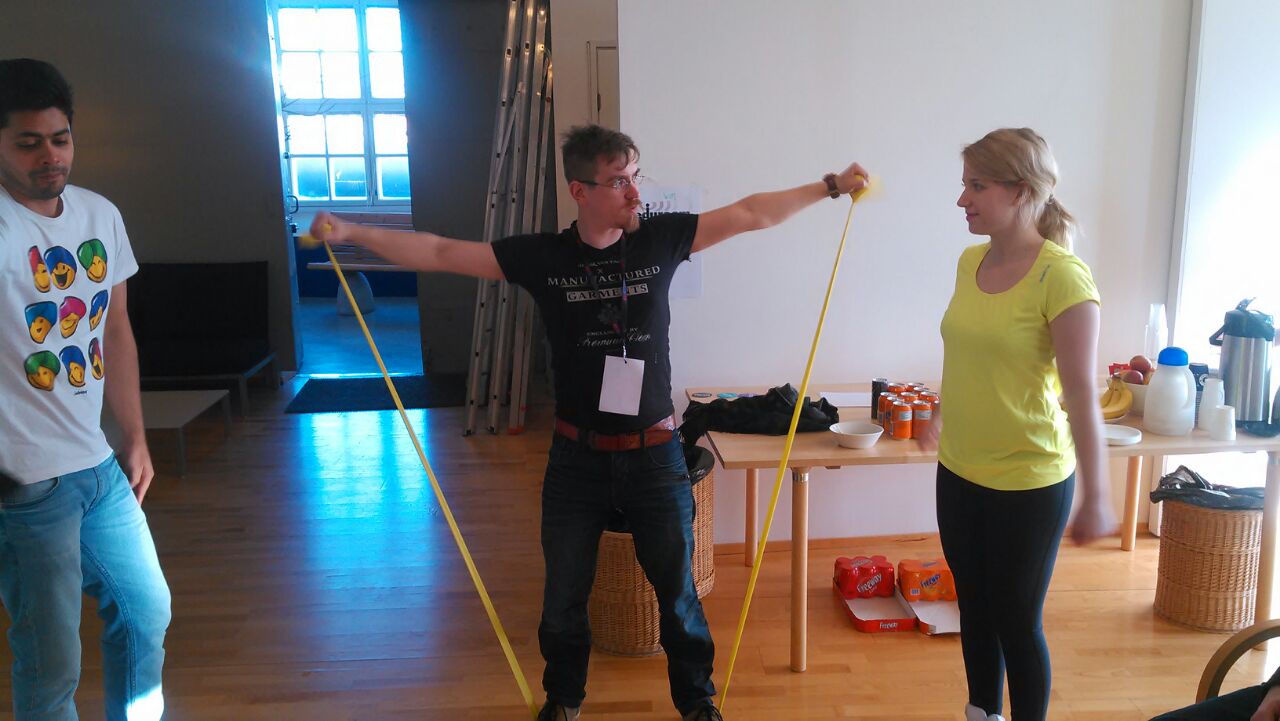 Vaasa Hacklab is organizing with West Coast Startup and participating in NASA Space Apps Challenge hackathon at design centre MUOVA.
Multiple teams are currently solving problems given by NASA. For example problems are related to maintaining fitness in space and monitoring air quality on Earth.
Vaasa is the only one in Finland of hundreds of similar gatherings and best solutions from them will be awarded with prizes. Teams will start to present their solutions starting Sunday 24.4. at 14:00.
Feel free to check progress and other information from Twitter and Facebook.