Course: Home Gardening & DIY Chili 5.2.2019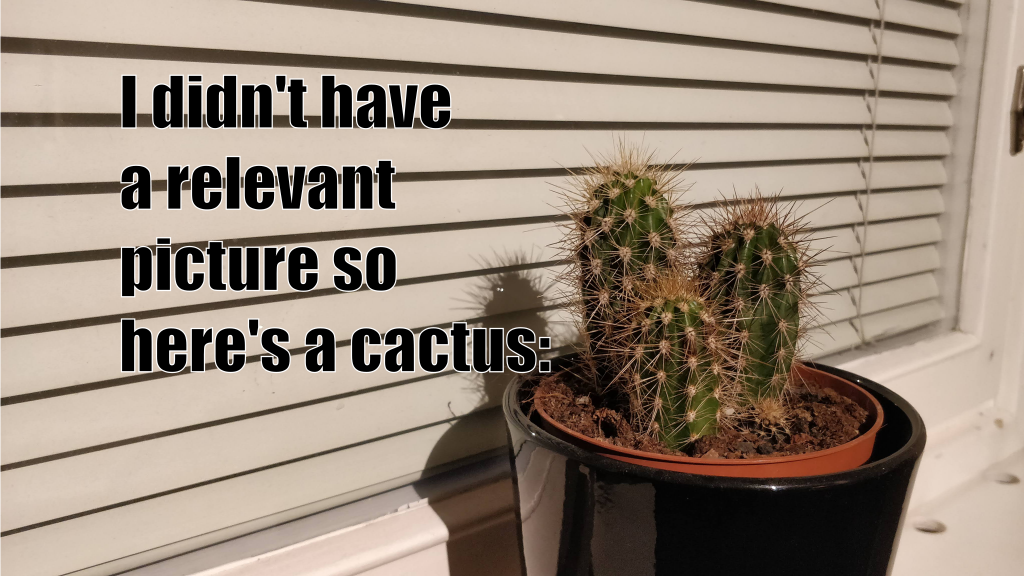 On Tuesday, February 5 at 18:00 we will have a course/workshop about home gardening. Most importantly, we will introduce the raft technique for sprouting seeds, which is by far the easiest way to do it if you are lazy and/or keep forgetting to water your plants. Some tips about fertilization, pollination, and preserving chili fruits will also be given.
Habanero and Naga Morich seeds are available for those who want them. Feel free to bring your own seeds that you want to plant (doesn't have to be chili). You don't need to take anything with you, but in a couple of weeks when the seeds have sprouted you will need a flower pot and some soil (kukkamulta).
Course language will be Finnish or English or both, depending on the participants. No registration needed.