Pelikurssi / game development workshop 23.1.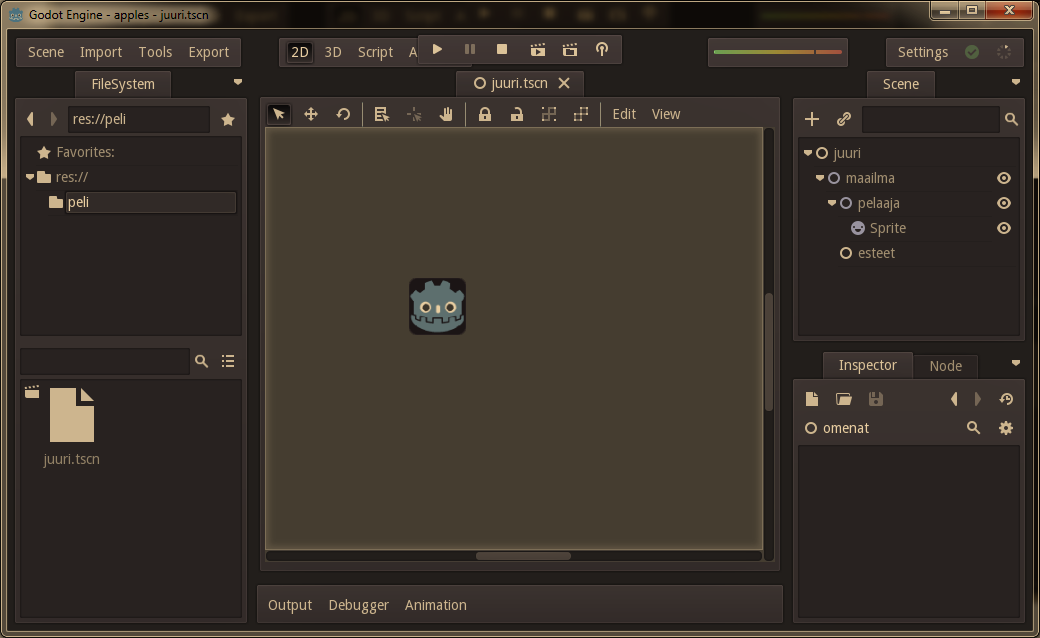 Valmistaudu Finnish Game Jam 2018 -tapahtumaan! Tiistain 23.1. workshop pelien tekemisestä Godot-pelimoottorilla ja sen GDScript-ohjelmointikielellä. Ota oma läppäri mukaan ja asennamme pelimoottorin siihen kurssin alussa. Workshop pidetään Vaasa Hacklabin tiloissa 23.1.2018 klo 18:00.
Prepare for Finnish Game Jam 2018! On tuesday 23.1. we will have workshop about game development using Godot game engine and GDScript programming language. Bring your own laptop and we'll install it at start of the workshop. Workshop will be held at Vaasa Hacklab on 23.1.2018 at 18:00.
Ilmoittautuminen / Registration at https://vaasa.hacklab.fi/event-registration/